Who You Will Learn From: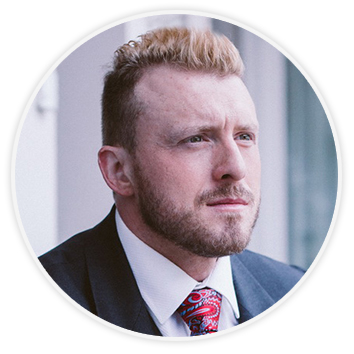 StationX Cyber Security School is the hard work of Nathan House, a Cyber Security professional based in the UK.
Nathan has over 24 years experience in Cyber Security and has advised some of the largest companies in the world, assuring security on multi-million and multi-billion pound projects.
Nathan recently acted as the lead security consultant on a number of mobile banking and payment solutions in the UK helping secure over £71 Billion in transactions to date.
As a security consultant, his clients have included; BP, ExxonMobil, Shell, Vodafone, VISA, T-mobile, GSK, COOP Banking Group, Royal Bank of Scotland, Natwest, Yorkshire bank, BG Group, BT, London 2012.
With your membership, you'll also encounter training with Zaid Al Quraishi, Jason Dion, Mike Meyers, Jason Cannon, Jesse Kurrus and many more, who are all true experts in the field and are committed to helping you understand advanced security principles with ease.
Our lecturers are available to answer your questions, and guide your learning experience through the online forum.
You're in safe hands.